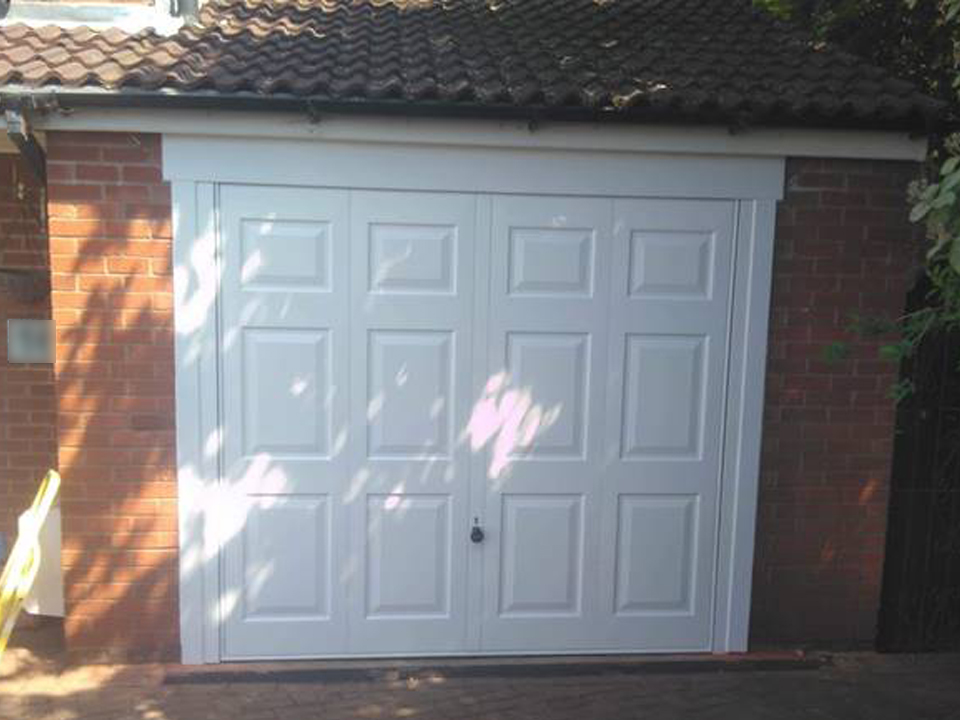 Garage Door, June 2018
Garage Door
Mr Tallis, Warwick
June 2018
Garage Door replacement
Mr Tallis contacted us to have a new, replacement garage door.
Clients Requirements
Mr Tallis's old door had been damaged and would no longer shut correctly, he was keen to have it replaced as soon as possible.
Existing Garage Door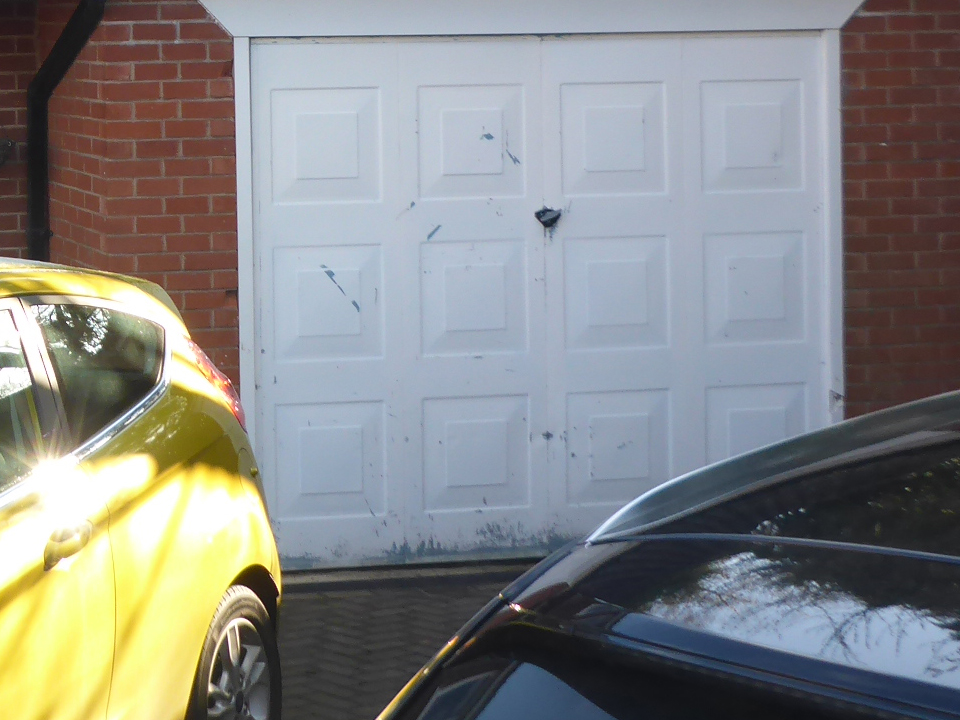 The Work
After discussions with the client with regard to colour and design, a replacement door was supplied and fitted. The client was extremely please with the finish.