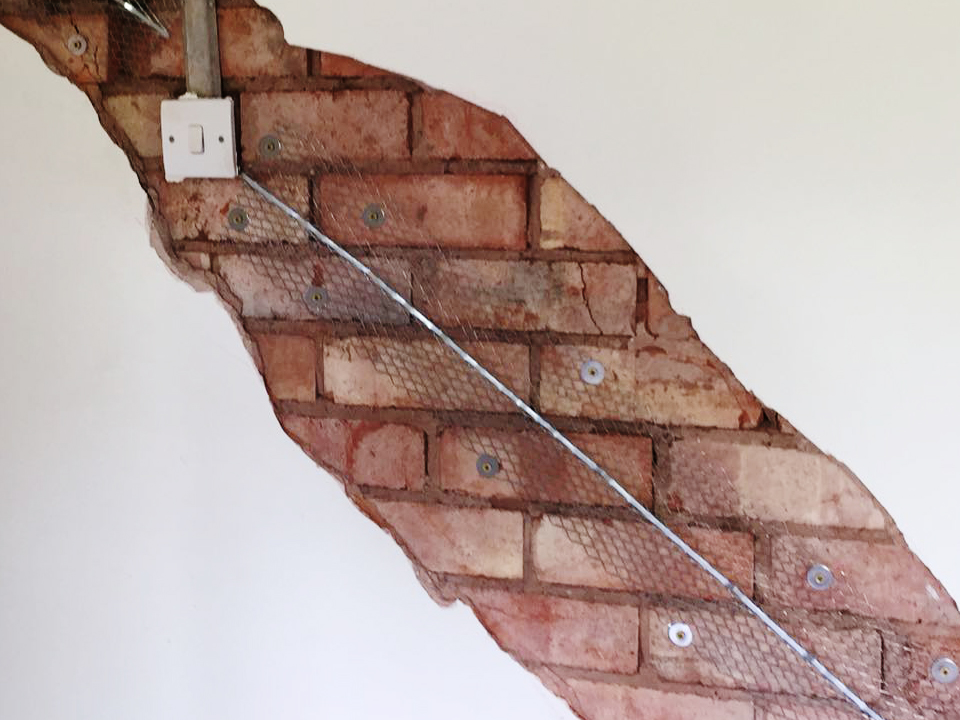 Structural Repairs, July 2018
Structural Repairs
Mr Clarke, Oldbury
July 2018
Structural Repairs
After noticing some cracks both internally and externally, Mr Clarke instructed a structural engineer to provide a report for his property. The property is a semi-detached house built circa 1935.
External Cracks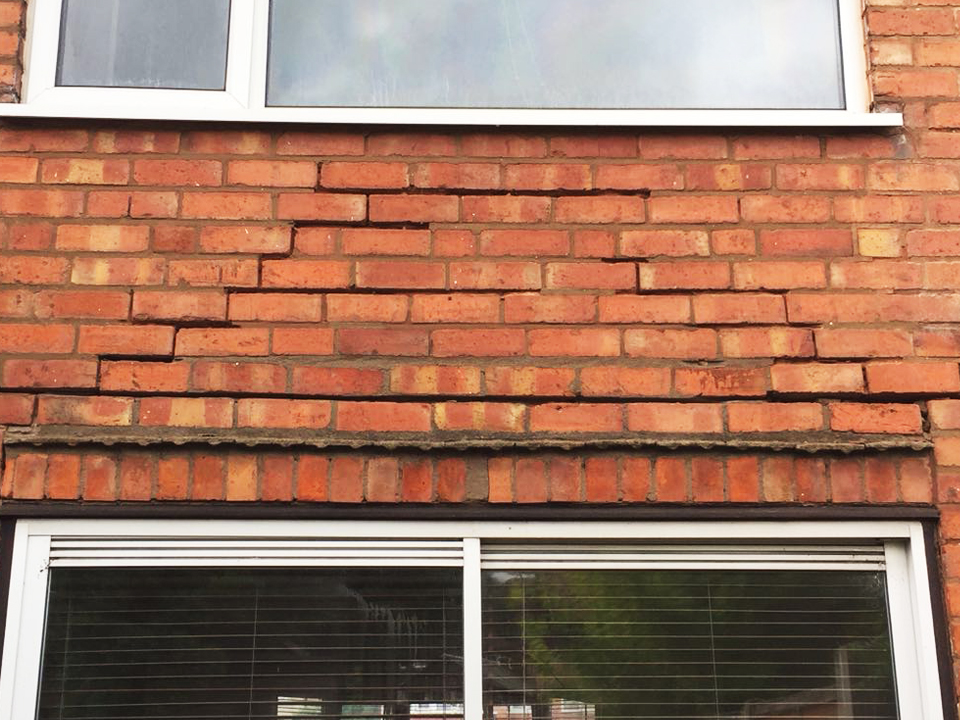 Internal Cracks
Report Observations
Front of house
Movement to the right and left hand side of the bay window at the first floor level, was noted.
Right of house
Gully's had poor benching.
Rear of house
Cracks were noted above the patio door.
Storm Gully benching is poor.
Internally
An RSJ lintel has been installed between the lounge and the dinning room and hairline cracks above , were noted.
Cracks in the front bedroom in the bay window, cracks in the rear bedroom below the window and cracks to the wall between the front and rear bedrooms.
Loft
Roof purlins poorly supported and supports to existing gallows brackets are inadequate.
Recommendations
Repair works to identified affected areas, to include 3 gullies to be re-benched, Helibars to be installed to the rear of the house above the patio door and re-pointed, the partition wall between the front and rear bedrooms, then lath and plastered and lath and plastering is needed to the rear bedroom below the window.
Structural strips fitted to the bay window, then lath and plastered
Loft Space
The front purlin needs to be slate packed against the party wall and a metal plate to be installed between the gallows bracket and the chimney breast.
AllBritain Site Report.
Following the structural report, Ian visited the Mr Clarke to complete a site survey of the highlighted areas and produced a free quotation and recommendations for the repairs.
Cracks Identified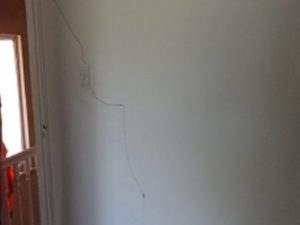 Cracks Identified
Insufficient Support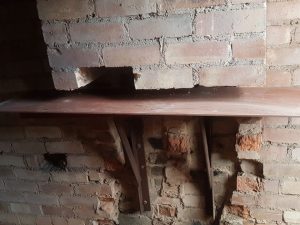 The Work
The work took 2 days to complete, with workmen paying particular care and attention to keeping the property clean and tidy throughout the project. Removing old materials as they worked and making sure the house was tidy each day before they left.
Clean & Tidy Throughout
Helifix Repair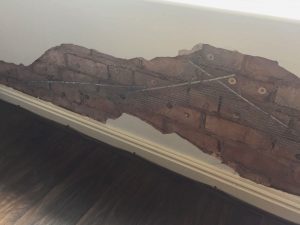 Helifix Repair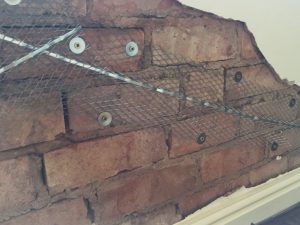 Helifix Repair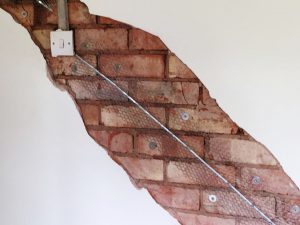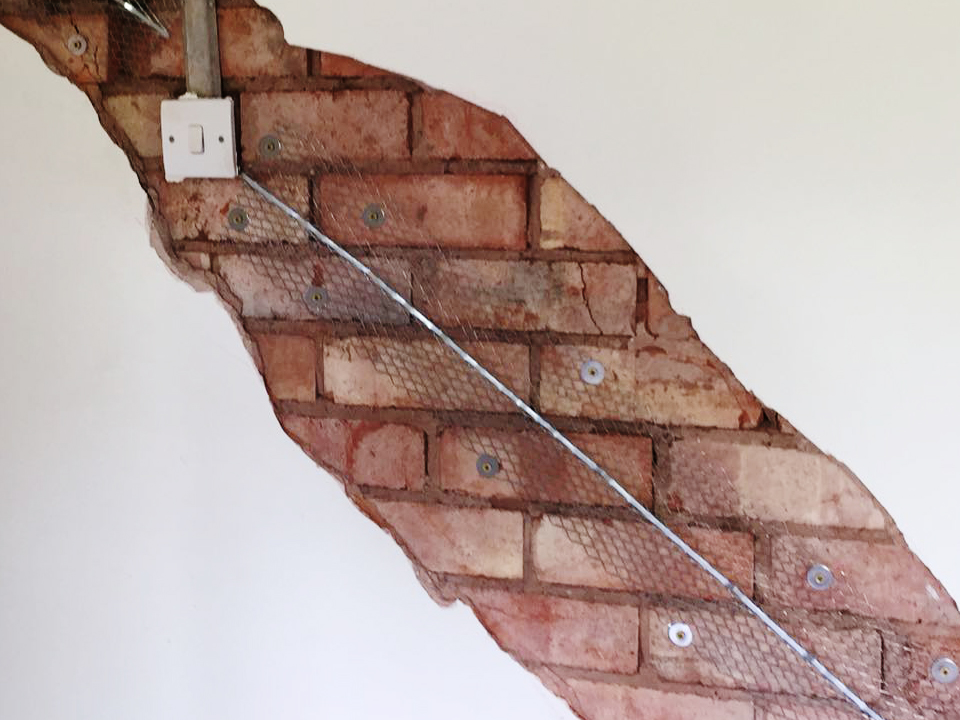 Structural Strips to Bay Window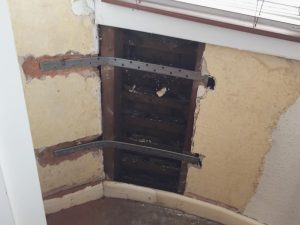 Structural Strips to Bay Window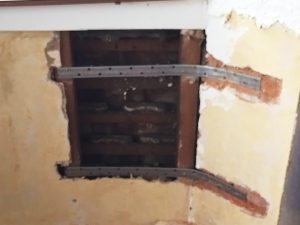 Outcome
Mr Clarke was very happy with the outcome and the duration the project had taken to completion. He wanted to complete the structural works before he could completely redecorate.
Chimney Supported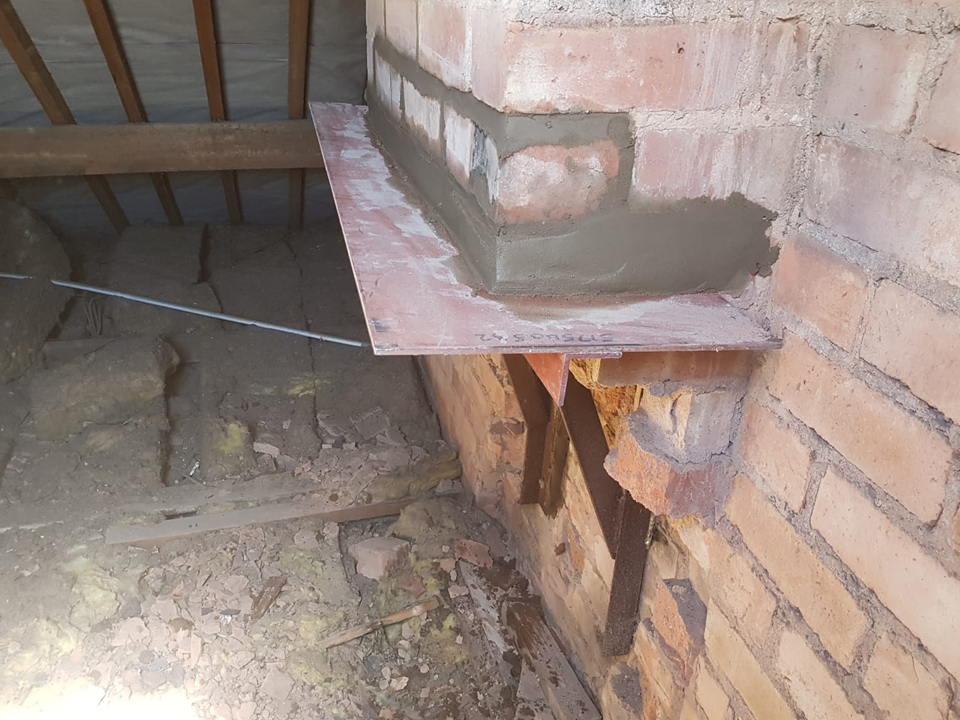 Lath & Plaster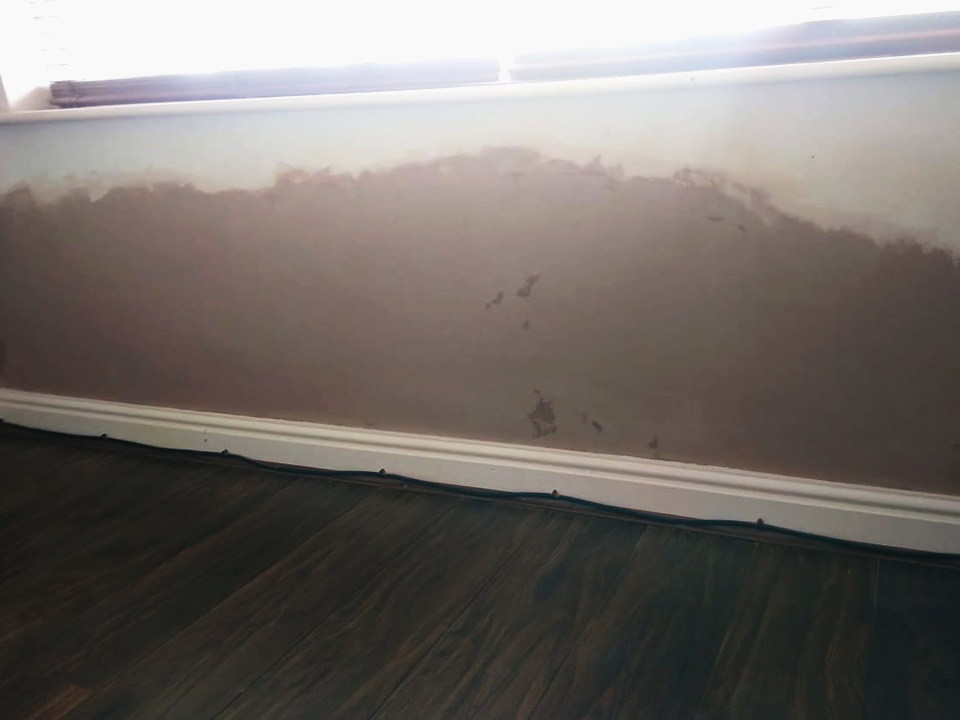 Lath & Plaster